We are a professional OEM manufacturer of stainless steel tubes and needle for medical devices.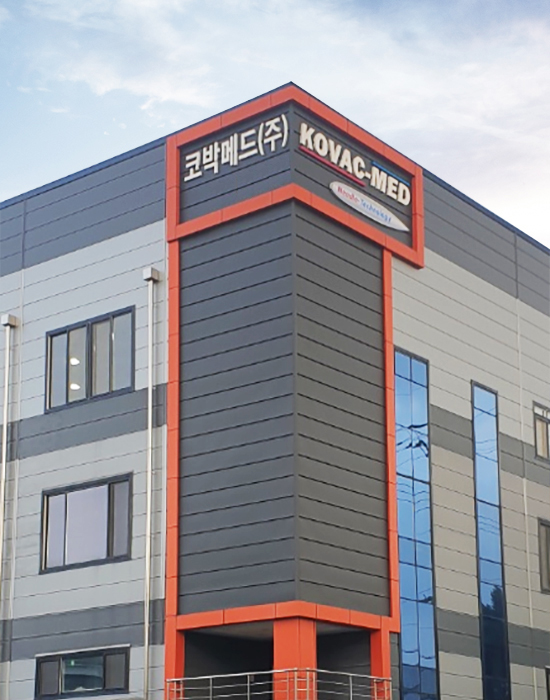 KOVAC-MED is a leading manufacturer of a wide range of special needles and stainless tubing.
We are an ISO 13485 certified manufacturer with a strict quality policy to meet and exceed all customer requirements.
Everyone in KOVAC-MED keeps in mind KOVAC-MED's motto of harmony, Cooperation, Dedication, Research, and Development to continuously provide excellent services and products to customers.
KOVAC-MED is only company in the world with Production equipment, Stainless steel tubing, Cannula grinding, assembly, packaging capabilities With our own machinery division, we are able to offer turnkey plants and various types of medical and packaging machinery.
These capabilities will be an excellent solution for exceptional quality manufacturing at competitive offer.
To keep our customers satisfied and to meet their aspirations, we always endeavor to imbibe a proactive approach foreseeing their needs.
For details, please feel free to contact our service representative.